Freight Solutions in Vancouver, BC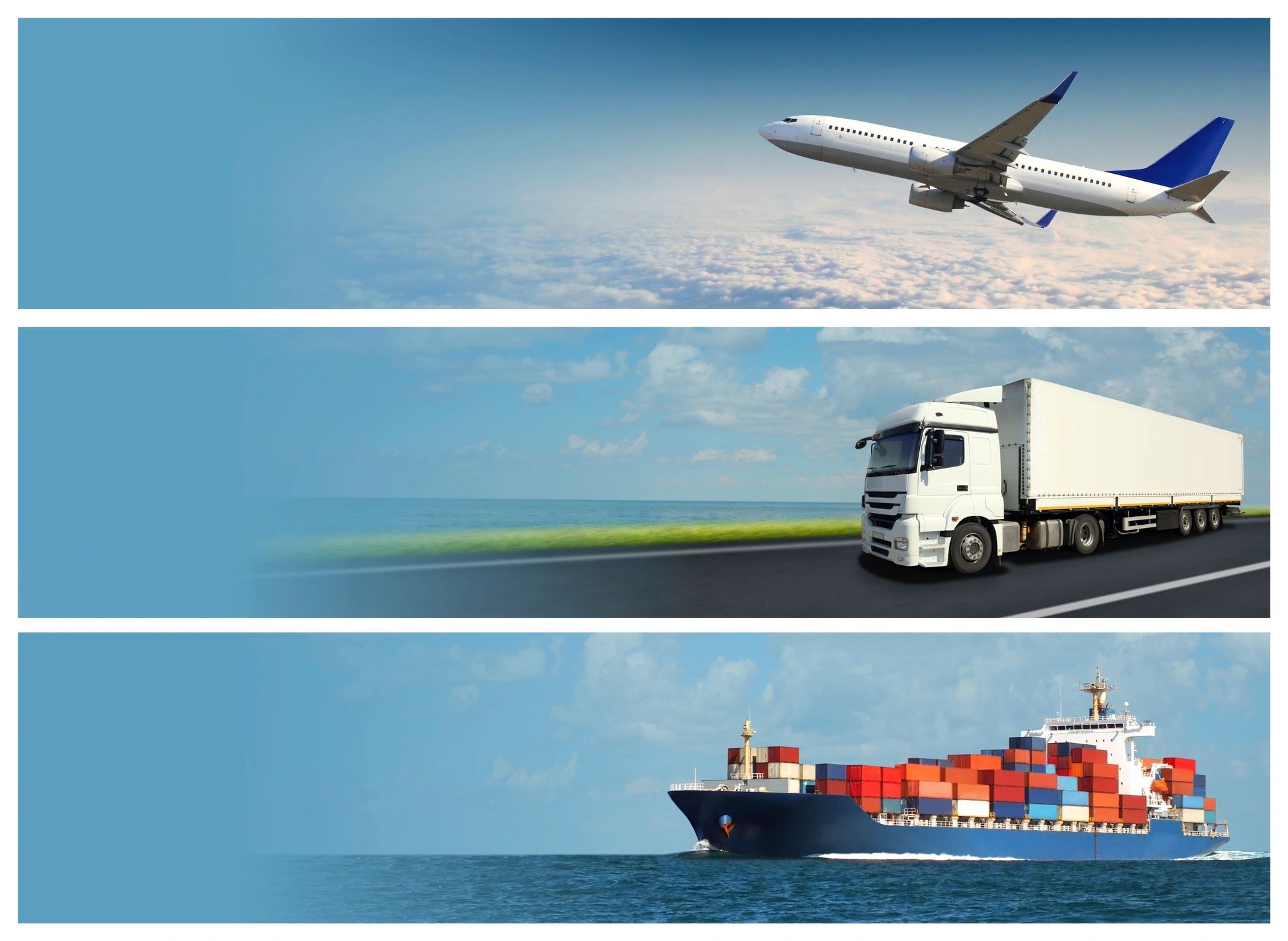 As a premier logistics company, Alliance Freight & Logistics Inc. believes that "shipping your freight should be easy." To keep true to this concept, our team of committed transport specialists uses innovative technologies. With our state-of-the-art equipment, seamless processes, and industry experience, we can provide you with reliable, hassle-free transportation solutions.
Warehouse

If you need warehousing services, we have you covered. We provide unparalleled service with a focus on flexibility, reliability, quality, and accuracy.
Distribution

Are you in need of distribution services? Our team of experts will get your delivery where it needs to go as cost-effectively and as quickly as possible.
By partnering with us, companies can focus on their core business activities. Our goal of service excellence has helped us build strong, long-lasting relationships with leading companies across various industries in the United States, Canada, and Mexico.
If you choose us as your logistics partner, you will have a complete transportation team at your fingertips to provide you with cost-effective freight solutions. We aim to help you further enhance the sale of your goods to your customers.
Contact us today and let us know how we can help make your business better. We will happily answer your questions.