A Transportation and Logistics Company You Can Rely On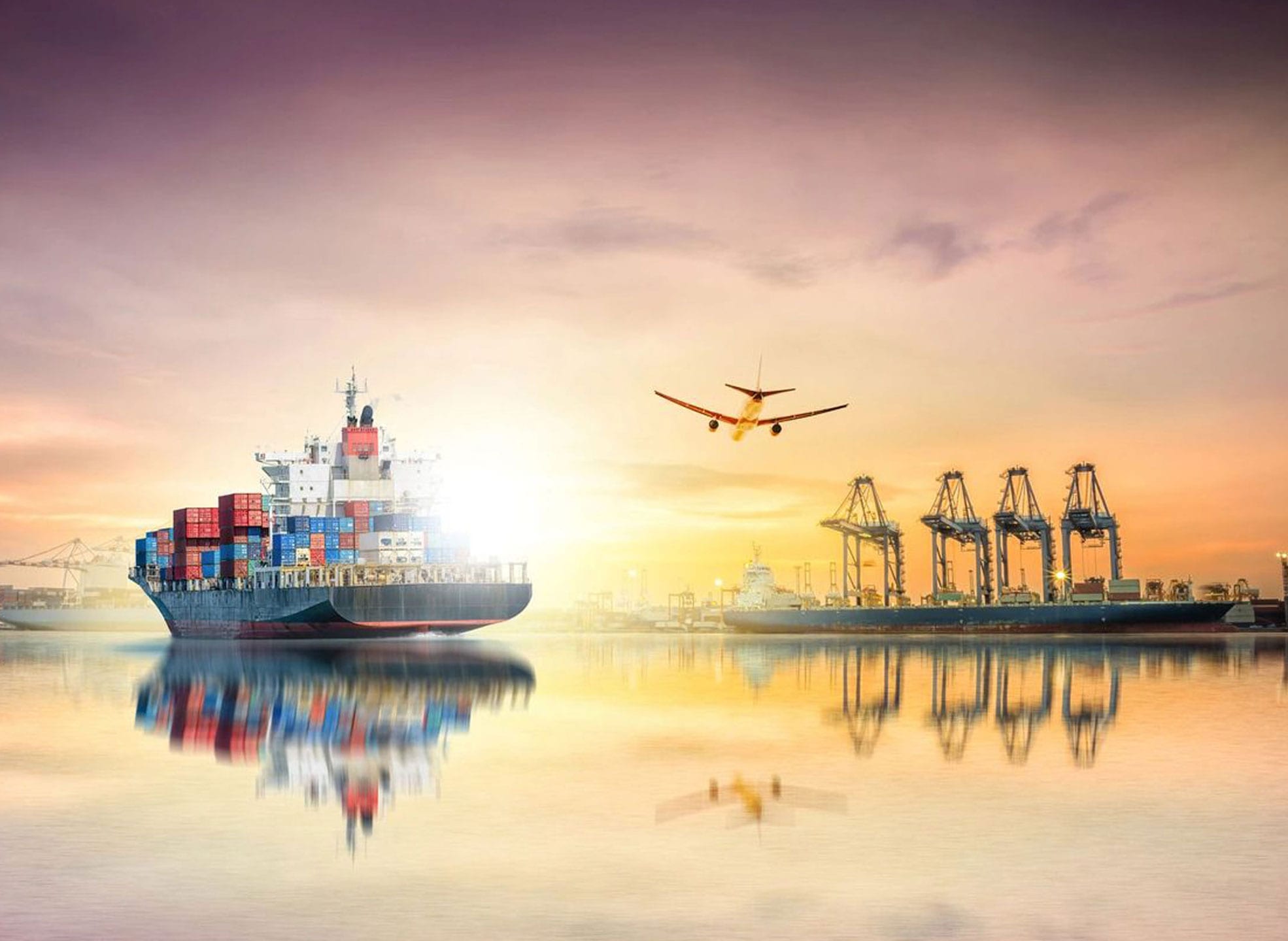 Alliance Freight & Logistics Inc. offers a wide range of freight shipping and trucking services. Backed with more than 30 years of experience, we have the necessary expertise to address your business' freight needs. By listening closely to you, we are able to custom-tailor shipping programs that are unique to your requirements.
Our shipping and logistics experts are ready to handle all of your freight shipping needs. Request a quote today!